Authentic Sicilian Confectionary
Catering For Events & Parties
We are happy to cater for any event be it your birthday party, wedding, baby shower or kids' party.
We can also provide for local cafes and restaurants, and now offering delivery all around the UK.
All our products are handmade in Edinburgh with the finest nuts from Sicily. Check out our process in action below. Also check out our facebook page for more photos, videos and testimonials.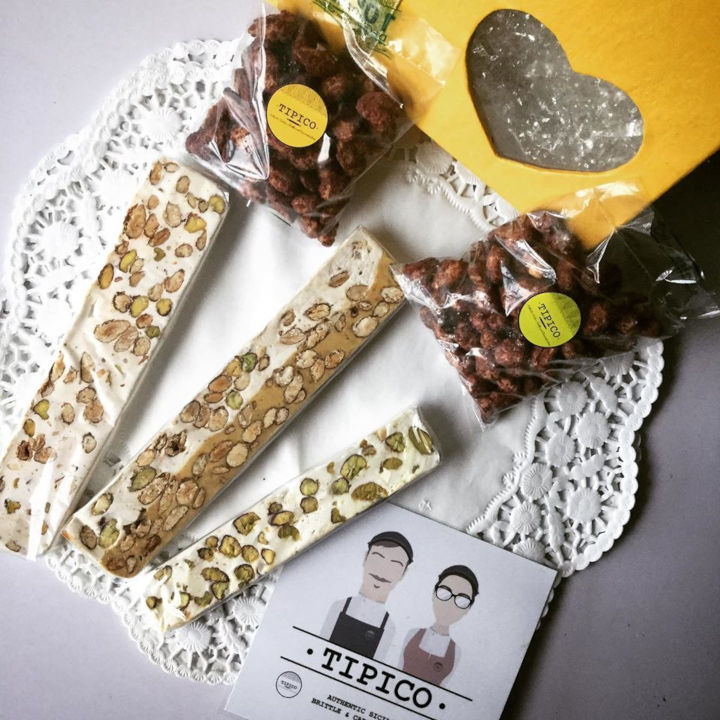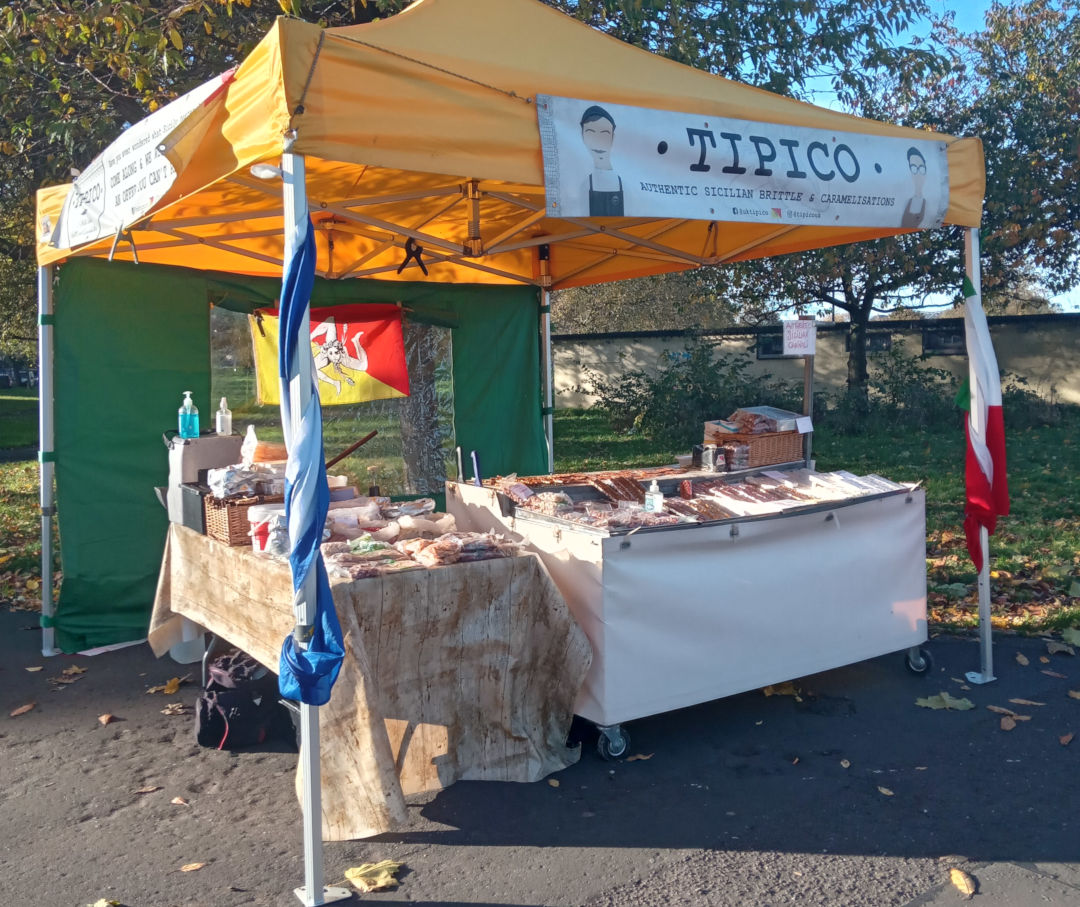 Leith Links Police box
Thursday – Friday: 10am – 5pm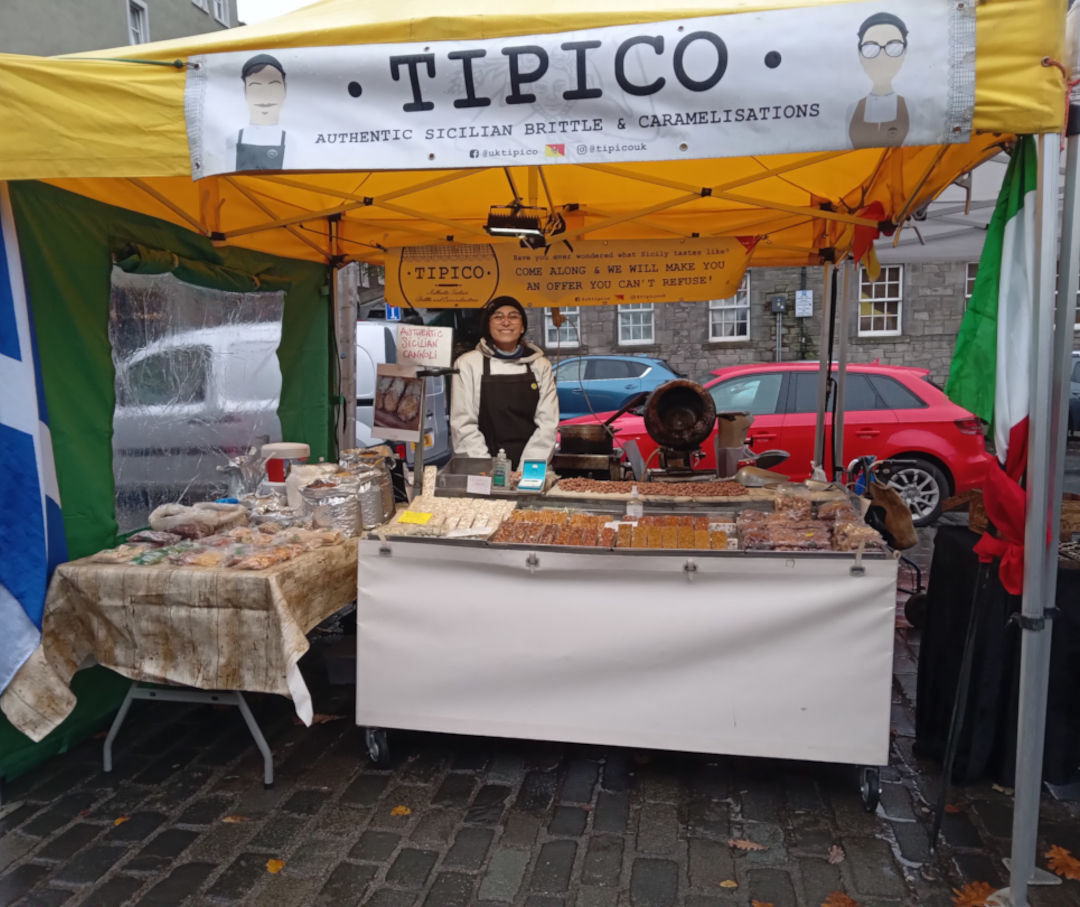 Grassmarket / Stockbridge

Opening times:
Thurs-Fri: 10am - 5pm (Police box)
Weekends: 10am - 5pm (Markets)
Visit Us
Leith Links Police box
Leith Links
Links Gardens
Edinburgh
EH6 7JG