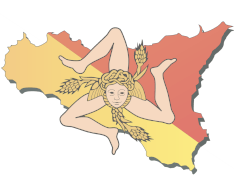 Step into our delightful shop and uncover a world of authentic Sicilian confectionery. Each of our products is a testament to centuries-old Sicilian recipes and an unwavering commitment to quality. From traditional sweets and brittles to decadent nougats, our shop offers you a taste of Sicily like no other.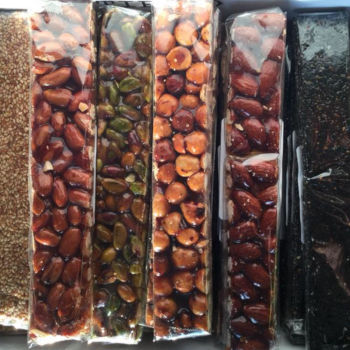 Dive into the world of crunchy and flavourful brittles. Made from time-tested Sicilian recipes, our assorted brittles are the perfect companion to a cup of coffee or as a stand-alone snack.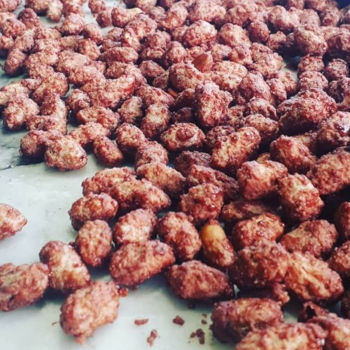 Our caramelised nuts are a perfect blend of sweetness and crunch. Handpicked for their exceptional quality, these nuts undergo a traditional Sicilian caramelising process to offer you a snack like no other.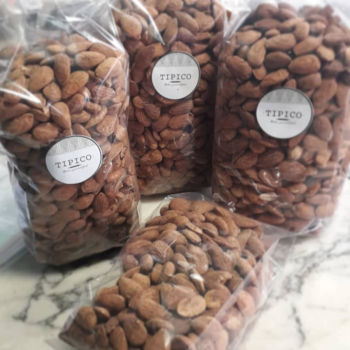 For those with a preference for savoury, we offer a selection of salty nuts. Roasted and seasoned in the traditional Sicilian way, our salty nuts are a perfect snack, delivering a satisfying crunch with every bite.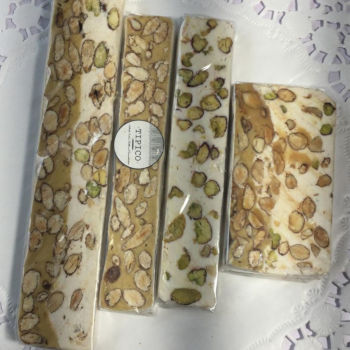 A classic Sicilian delight, our Torrone is handcrafted with the finest Italian nougat and brittle, filled with carefully selected Sicilian nuts. Each bite of this delicate sweet takes you on a journey to the sun-kissed landscapes of Sicily.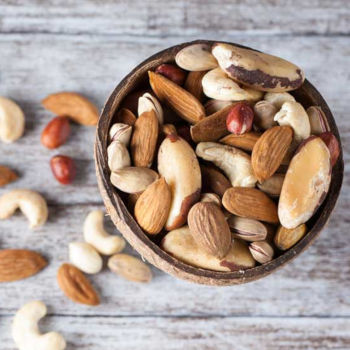 Experience the raw goodness of our top-quality nuts and seeds. Sourced responsibly, our raw nuts and seeds are a great addition to your daily diet, adding a healthy dose of nutrients and taste.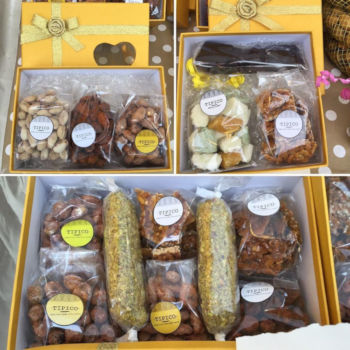 Looking to share the magic of Sicilian confectionery? Choose from our curated gift hampers that showcase the best of Tipico UK. It's the perfect gift for loved ones, or a delightful way to treat yourself.

Opening times:
Thurs-Fri: 10am - 5pm (Police box)
Weekends: 10am - 5pm (Markets)
Visit Us
Leith Links Police box
Leith Links
Links Gardens
Edinburgh
EH6 7JG