About Us
Tipico is a small business based in Edinburgh that brings the traditional Italian confectionery torrone all the way from Sicily to Scotland.
Torrone is an exquisite nougat and almond brittle, produced by the same method for generations. The finest Sicilian almonds are expertly blended with molten sugar and cooled on marble slabs to produce a uniquely sweet, crunchy treat. Michele Russo has been making torrone in this way since the age of 11 as part of his family business, I torroni di Pietrorossa. Now Michele is pleased to bring all his expertise, developed over more than 20 years, to his adopted home of Edinburgh.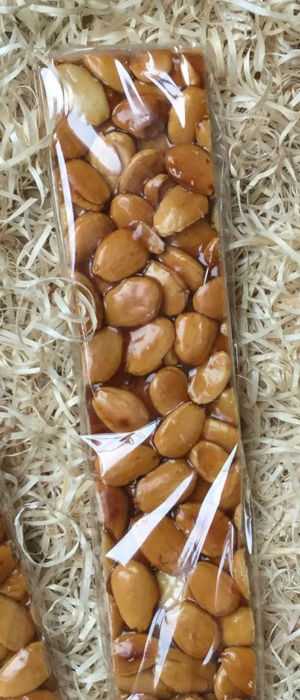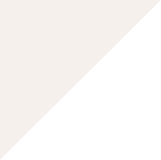 Established Since 2017
Tipico is an Italian word meaning "typical" or "traditional".
At Tipico, we import the very best materia prima (raw materials) direct from Sicily to produce the finest handmade confectionery. Our aim is to delight our customers not only with our delicious food but also with our culture and traditions.
Since 1970 Russo Family has created pastries of excellence all inspired by the traditional Italian nougat and sugar candies. His family, now in its second generation, continues to tell passionate tales: the passion for an ancient profession, the love for the native land, the appreciation of the fruits of the land. A place where the respect for tradition and the search for innovation coexist every day. Never will Russo Family business search for fast and cheap methods, but always in the pursuit of the best final results, applying the right time frames and the right temperatures in processing their ingredients to obtain the superior quality of their products as well as to maintain the natural aromas and scents.
Tipico Edinburgh
Tipico was set up in Edinburgh in 2017 by Michele Russo. We are registered with the local Council, hold a full Public Liability Insurance and have up-to-date Food Hygiene Certificate.
You can meet us and sample our products at our food stalls at the Leith Links Police box, Grassmarket, Leith Market, Stockbridge Market and Castle Street Faires (Edinburgh) or contact us via email.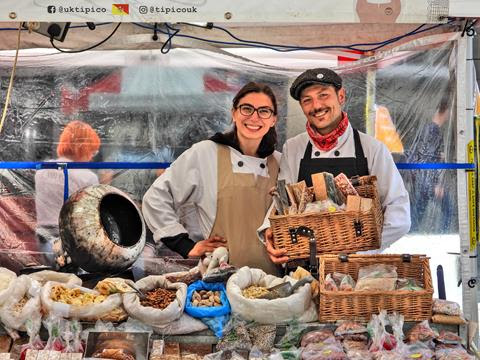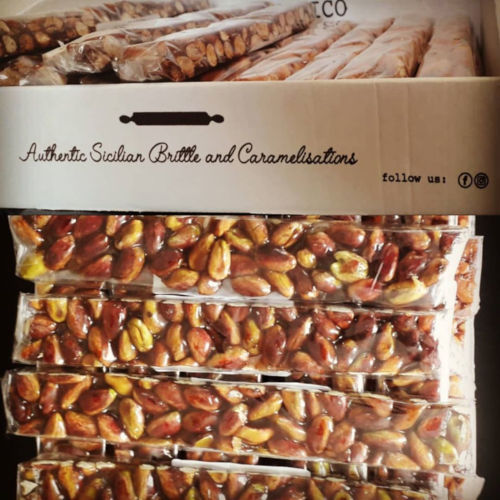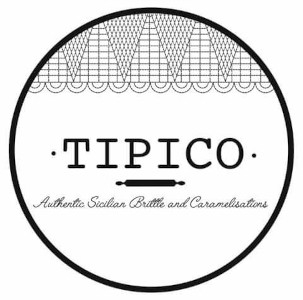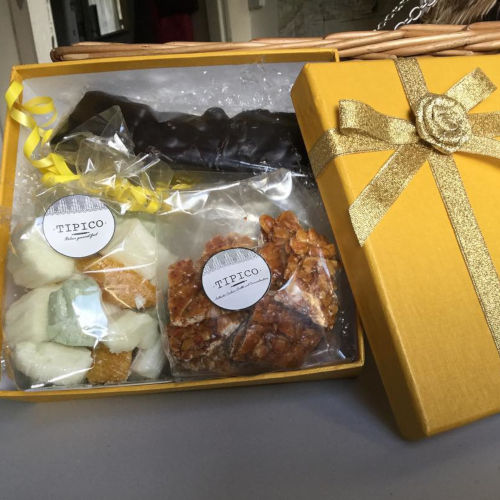 Opening times:
Thurs-Fri: 10am - 5pm (Police box)
Weekends: 10am - 5pm (Markets)
Visit Us
Leith Links Police box
Leith Links
Links Gardens
Edinburgh
EH6 7JG