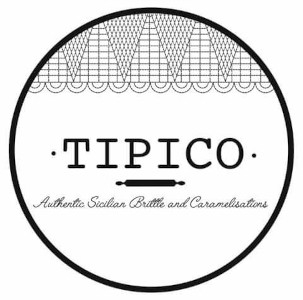 Traditional Italian Confectionery
SINCE 1970
Open Every Day:
Monday-Friday: 9am – 5pm
Weekends: 9am – 5pm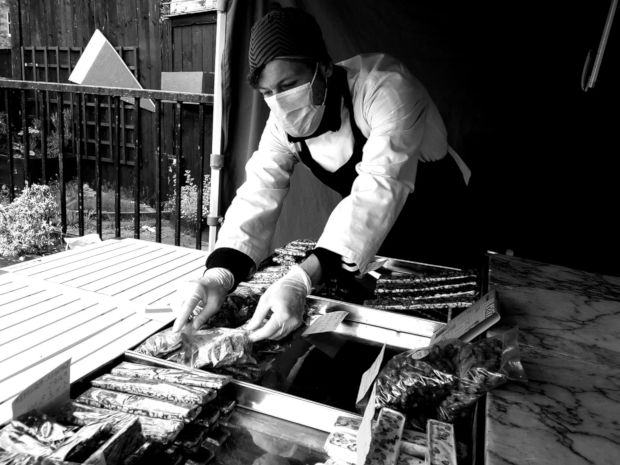 Now taking orders online
All products are still made fresh and delivered straight to your door.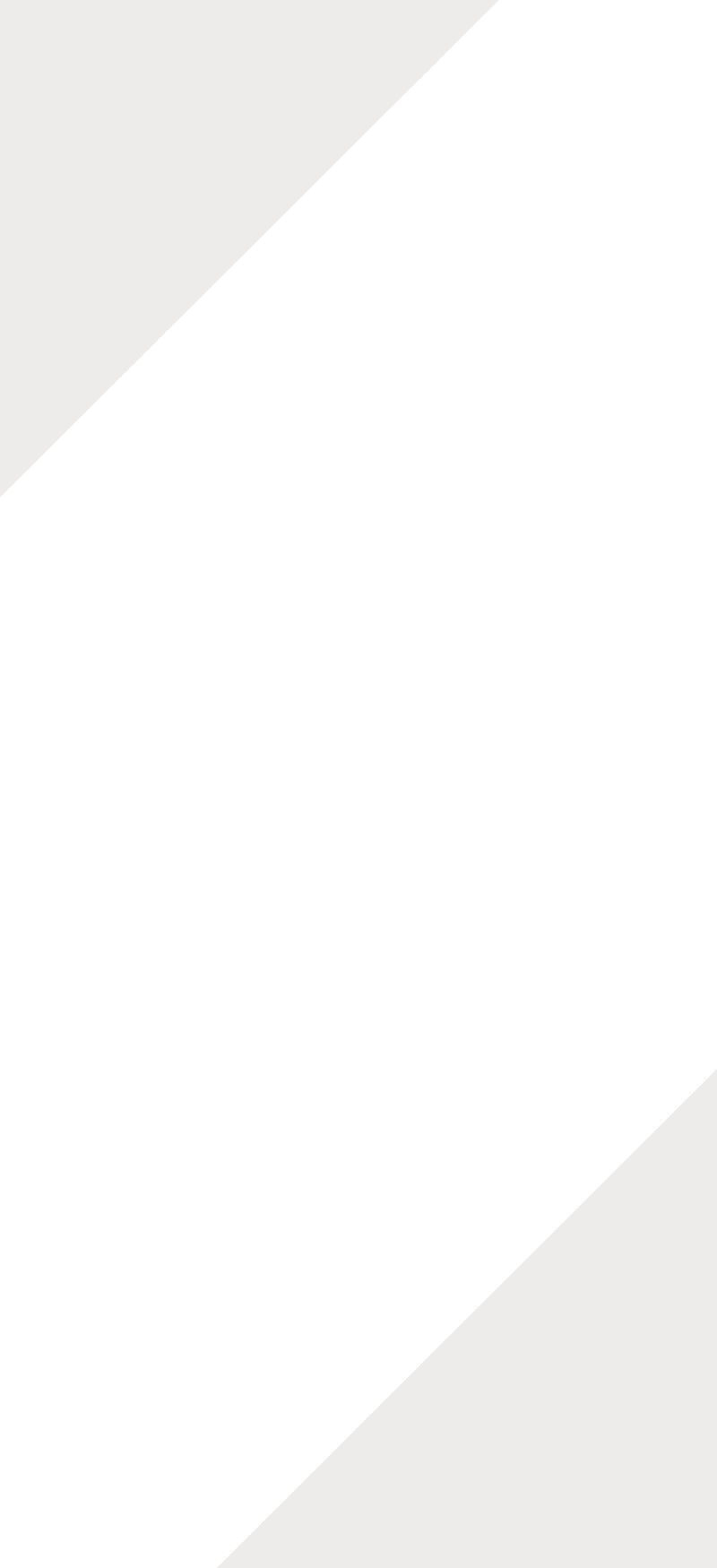 Brittle
Brittle consists of flat pieces of hard sugar candy embedded with nuts

Caramelised Nuts
Nuts tossed in sugar coating, then slow baked till caramelised, perfect for snacking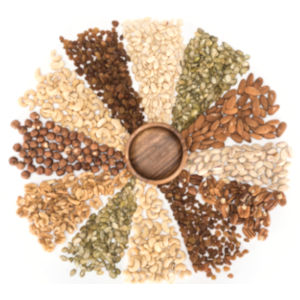 Salty Nuts
These nuts are super crunchy and have the best salty goodness to them

Soft Nougat
Our soft nougats made using the very finest ingredients, particularly delicious as an after-dinner treat

Raw Nuts & Seeds
Nuts and seeds are good sources of protein, healthy fats, fibres, vitamins and minerals
Catering for Events & parties
All Handmade
We are happy to cater for any event be it your birthday party, wedding, baby shower or kids' party.
We can also provide for local cafes and restaurants, and now offering delivery all around the UK.
All our products are handmade in Edinburgh with the finest nuts from Sciliy. Check out our process in action below. Also check out our facebook page for more photos, videos and testimonials.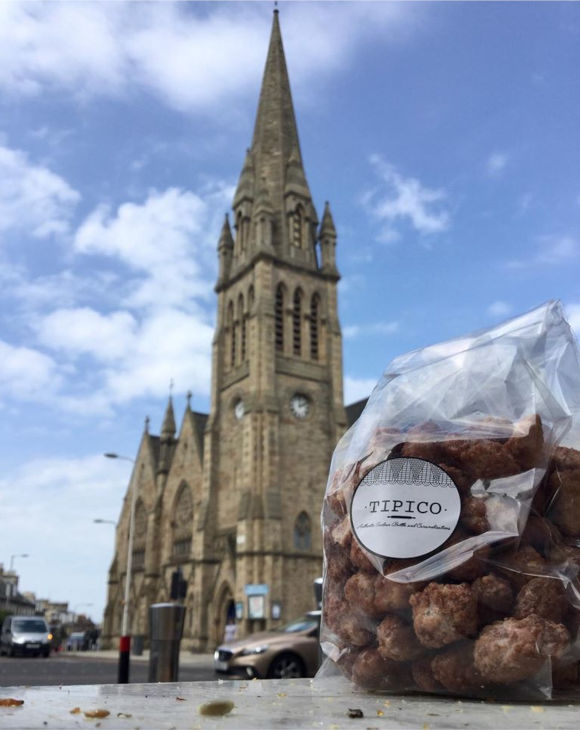 Store
Shop Online
Check out our fantastic range of products and place your order. We offer a free delivery in Leith area. We also send our products all across the UK.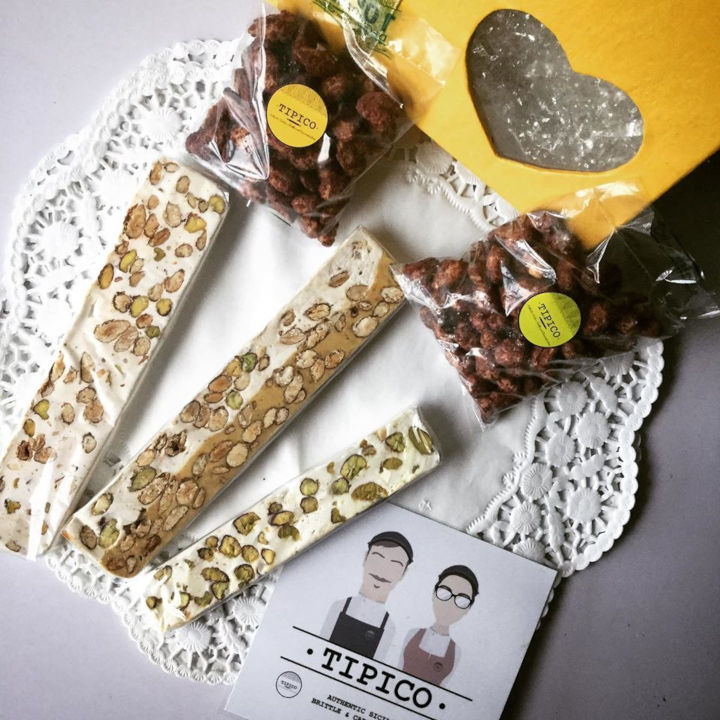 Opening times:
Thurs-Fri: 10am - 5pm (Police box)
Weekends: 10am - 5pm (Markets)
Visit Us
Leith Links Police box
Leith Links
Links Gardens
Edinburgh
EH6 7JG