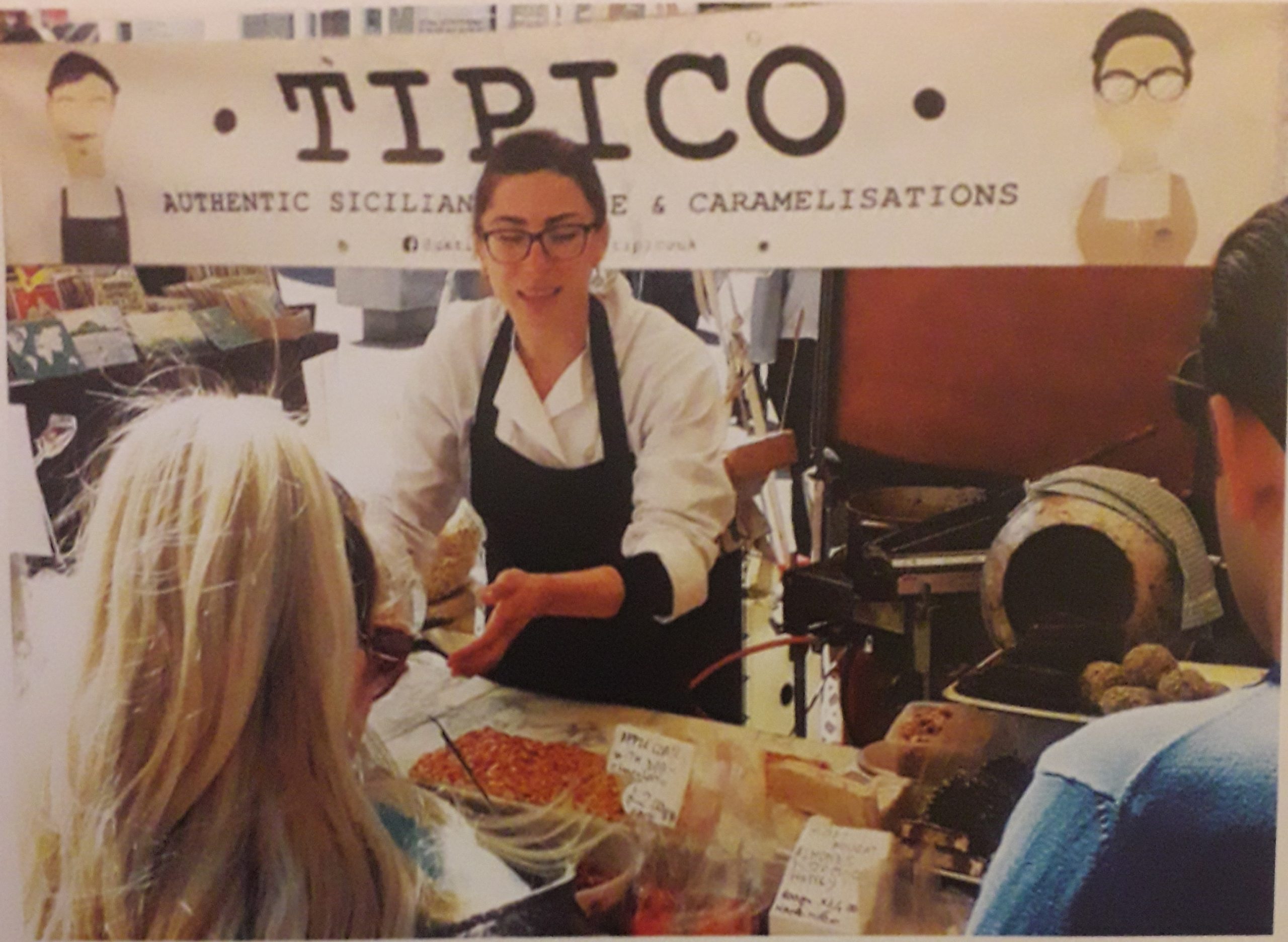 This is a bit of a strange article to be writing. For those that have been following the website and read my many articles, I've never written anything to do with confectionery. However, after a trip to Edinburgh, my partner and I came across a little market stall at the Castle Street Faires named Tipico.
The gentleman we spoke to, was very passionate and quite charming with his Italian accent and was more than welcoming in allowing us to try his Italian Confectionary. Everything he showed us was completely handmade with no rubbish ingredients like you find in the local supermarket, and it showed……. I don't think I have tasted anything so natural and flavoursome as I did from Tipico.
This is traditional confectionary, and the story behind Tipico, dates back to the Russo family in 1970. They created traditional Italian Pastries, nougat and sugared candies, using locally sourced products. Tradition is obviously a very large part of what makes Tipico stand out from the normal mainstream confectionary.
I bought various packets of caramelised nuts, and I'm not exaggerating when I say, that the flavours were like nothing I have tasted before. The vanilla aftertaste, stayed in my mouth long after I had demolished a full packet of Caramelised Hazelnuts. And the Caramelised Coconut brittle…….. well I can't even think of the words to describe it, other than beautiful!
Having returned home and eaten everything that I had purchased, I couldn't resist ordering more of this confectionery. Whilst not cheap (don't expect supermarket prices), the quality of the product you are getting far exceeds anything on a supermarket shelf and more than makes up for that price difference.
I could not recommend Tipico any more than I already have, the product is outstanding, and if you have family members who like caramelised treats, then these would make a great Christmas gift.
I'd like to point out that I have no affiliation at all with Tipico, and have not received any free products. This article was written purely because I think small family-run companies such as this, should be supported more by the local community, especially when the product is this good.
You can visit the Tipico website by clicking the link below:
https://www.tipicouk.com